Dancing offers you a reliable way of making money. By starting a dancing studio, you can create a source of income for yourself. But, like any other business, establishing a dancing studio requires profit-making acumen. To make the margins countable, one needs to understand how to establish a dancing studio that does not attract much cost and yields more income at the same time. So, here are some tips that can help you make your dancing studio earn revenues as well as fame.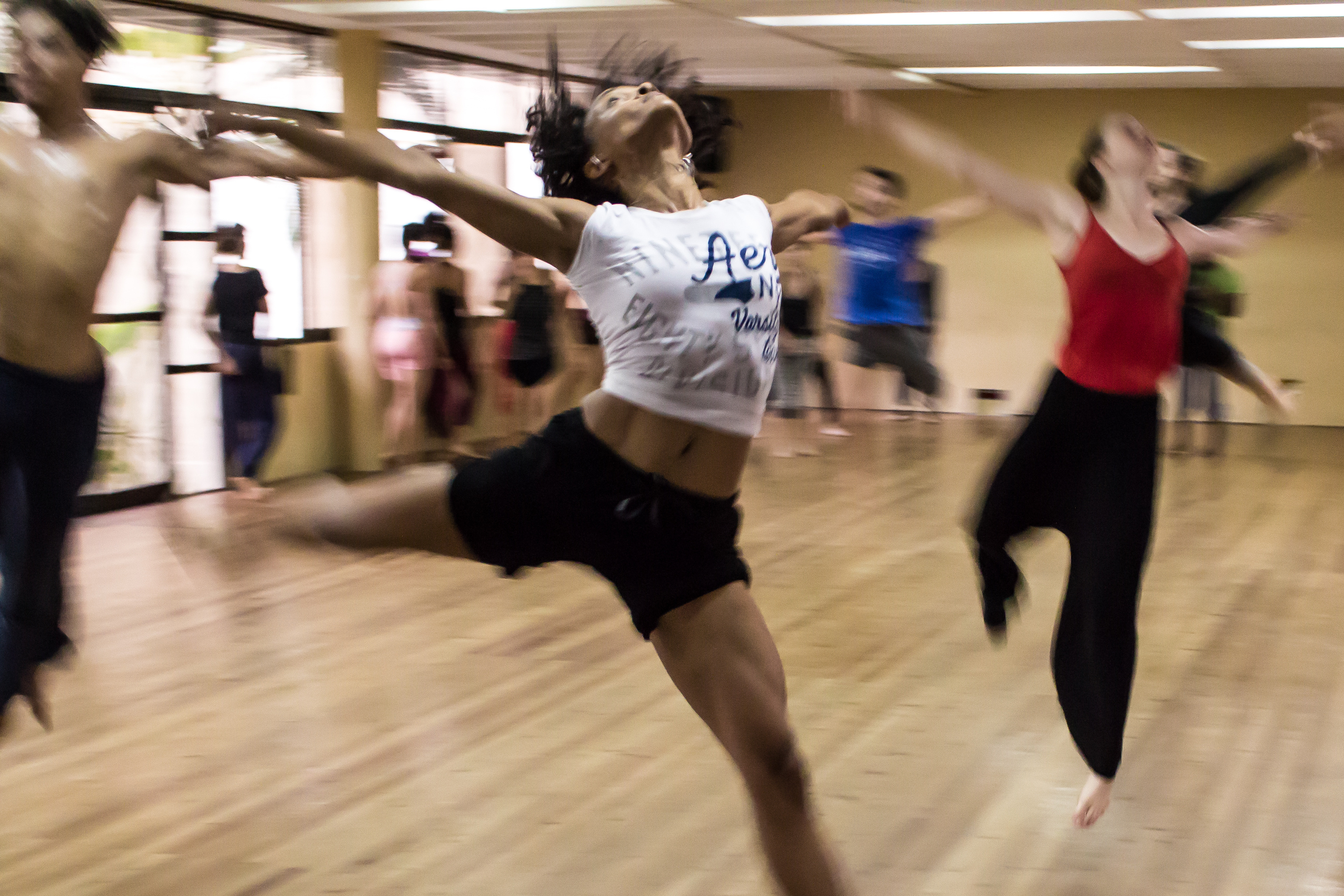 1. Select the location having ample scope
Your dancing studio should be easily reachable. Though you need not be located at prime market location, still your business address should have a known landmark nearby. You can even include a map in your billboard or any advertising material so that people are amply motivated to come to you.
2. Think of making combo offers
If students come to learn a particular dance style, you will be expected to offer it at minimal rate. You can turn this situation in your favor by offering more than one dance forms in combination offer at a bit higher but reasonable fee. No one will mind learning two dance forms at say, 160USD instead of learning only one at 90USD (just for example).
3. Run three to four sessions in a day
If you run dance sessions in morning, afternoon and evening, you will be able to make more money out of given premise. Also, more people will be able to join your timings will be customized according to their free time. Students will not be able to deny the chance on pretext of time limitations, and you will find support of the parents too.
4. Offer some freebie or discount
Your dance studio can become a hit only if people in large numbers join it. Thus, to make your business more profitable, you can encourage students to come in groups. The more people they bring along, accordingly offer them discount. For example, if a person brings two friends along, you can offer 30% discount on his first month fee, and likewise.
5. Organize a demo class or promotional event
Thankfully, there are a number of TV shows where you can participate and afterwards, use that small moment of fame to your benefit. By organizing a street show, or using phrases like 'Learn from Dancing with Stars Winner/Runner-Up', you can add more credibility to your dance class. Thus, there are more chances of people looking up to you for their dance training.
6. Book a place of reasonable size at the start
There is no point in investing a bomb at the very start without testing the waters. Thus, make initial investment smaller by booking small space as it will help reduce the cost. Later, with growing revenues, you can plan expansion.
Less cost, more students and popular place are three main factors that can play pivotal role in making your dance studio profitable. Make a note of all these points while formulating the business plan for dancing studio as these will help taking some wise decisions.