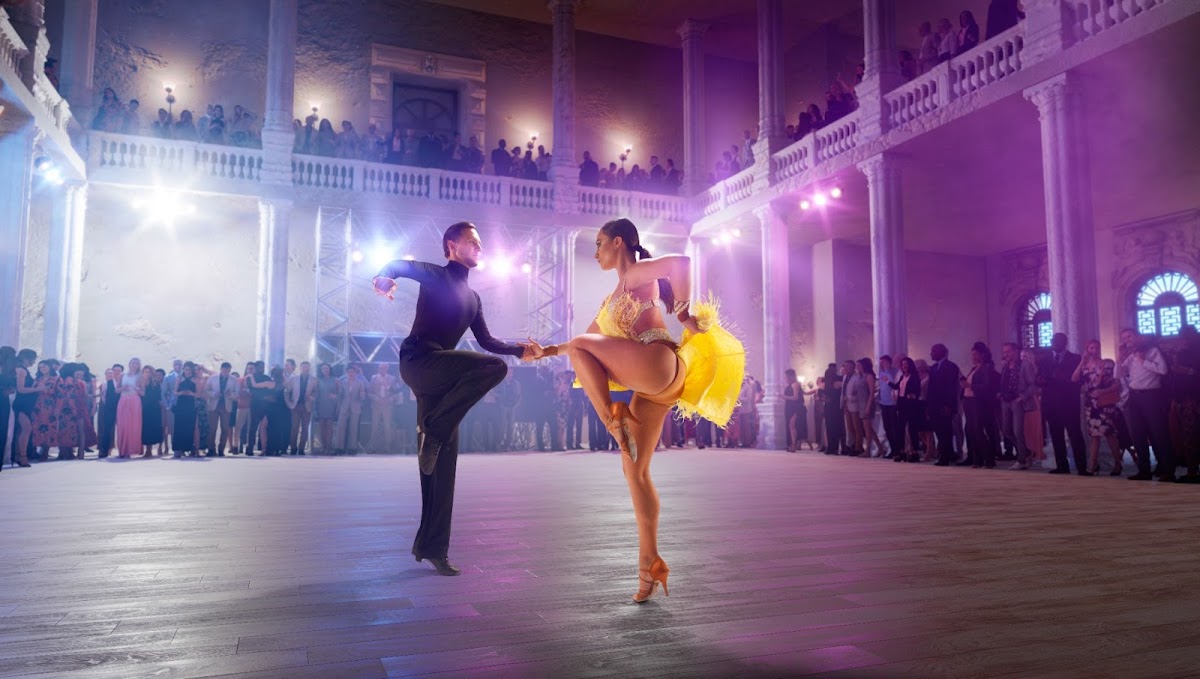 Dance is the purest form of expression and is vivid too. Right from expressions to dancewear to shoes, all contribute to the complete experience called dance. Of the complete dance gear, choosing a comfortable dancewear is not an easy task, as the buyer is made to go through a whole lot of options. Some come at a high price, others are not compatible with all body types, and there are still others that are not so easy to carry off. So, to make the task of buying a comfortable dancewear easier, here are certain pointers you can find helpful.
Material suitable to the body
Dancewear material should be very soothing to touch and easy to slip into. It should not be made of material that the body is allergic to. Also, the feel of the material should be comfortable enough to help the dancer concentrate on the steps and enjoy the dance.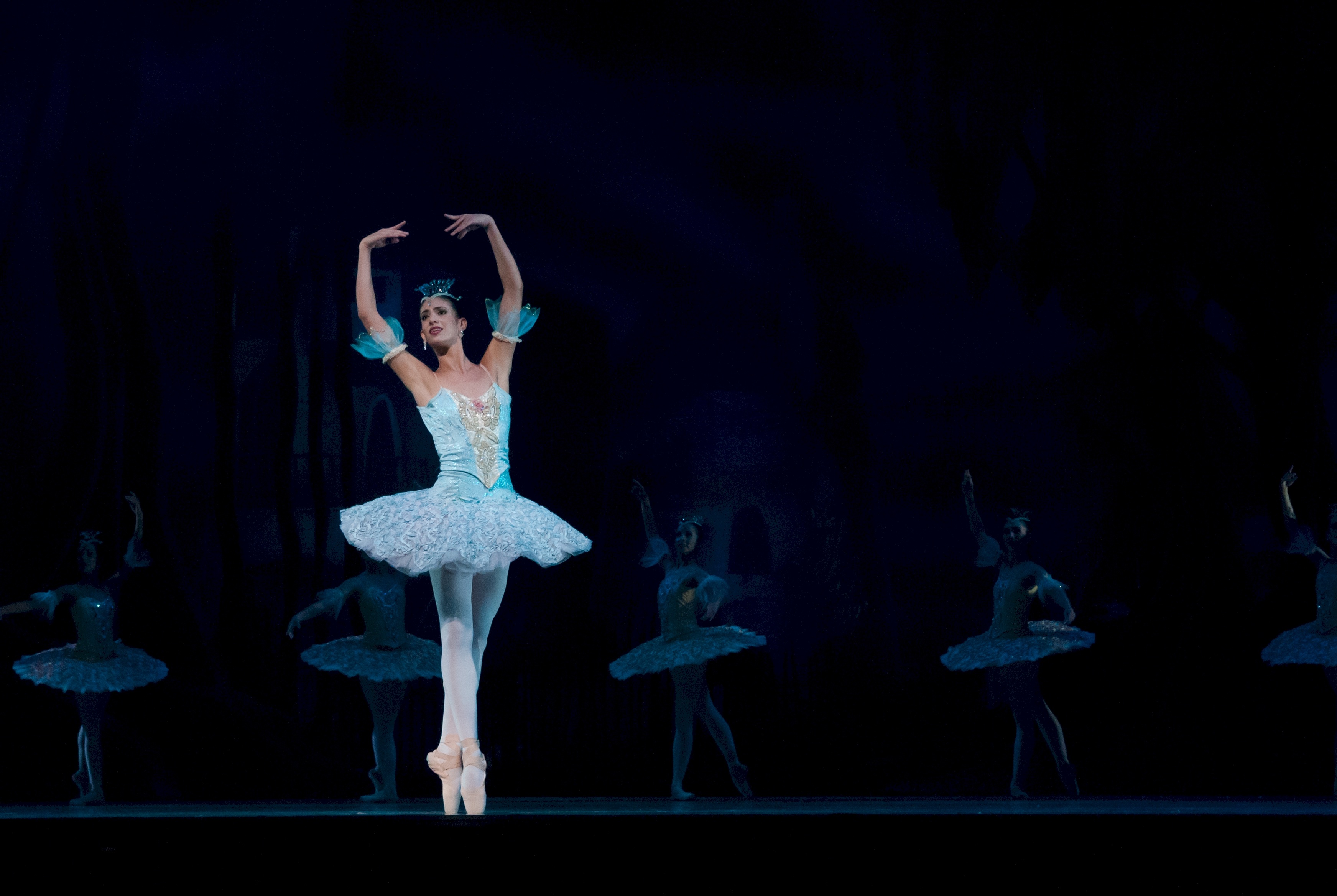 Complements dance beautifully
The flow of the fabric or that easy swirl of skirt can be a great support for making dance look really beautiful. Ballroom dance can be performed like true royals if the outfit is suitable for enabling easy lifts and turns. The dress should support the dancer in carrying out the moves gracefully and should certainly not be a hindrance to any dance move.
Sturdy in stitch
Dealing with wardrobe malfunction can be one of the craziest nightmares for a dancer to deal with on stage. Thus, the stitch quality should be paid idea to understand the probable pitfalls and it can help make suitable changes in the dress on time too.
Readymade or made on order
It is advisable to go for made on order dancewear if your body type is typical. Readymade dresses may have limited options and altering it to fit can be tricky task. However, if you find that the readymade dancewear is meeting your requirements perfectly and is fitting you like the hand fits in glove, you can consider it. There are many online dealers of dancewear that can be of great help in picking the correct readymade dancewear.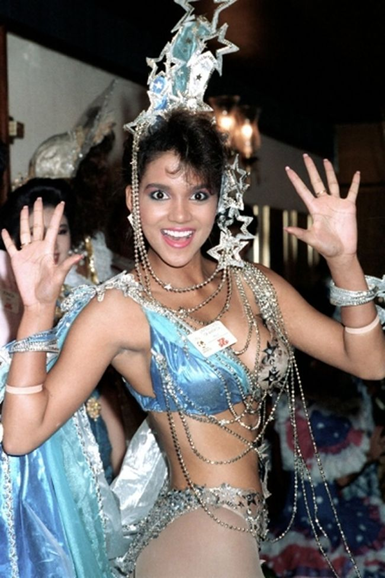 Go for complete dance gear in one go
By complete dance gear, it means costume as well as accessories. If you choose to buy costume and accessories separately, there are high chances of coming with mismatched items. Right from innerwear to tiaras and bows, if these accessories are bought along with the main costume, the buyer can rest assured of uniformity of the look and it will save the time wasted in repeat shopping too.
Try online purchase too
Yes, there are dancewear suppliers who operate online too. They have facilities like trials at home, return policies etc that help customers pick the best suited material without wasting time in visiting the city stores.
So, try these guidance tips while buying a dancewear and rest assured of putting up a great show.